As described above, an additional implication of multiple factor price cones is that regions in non-neighboring cones are expected to have distinct mixes of goods. By determining the relationship between product mix overlap and cone assignments for pairs of regions, we can provide a robustness check on our results. More specifically, we estimate the number of industries two regions have in common as a function of their cone assignments




where Irs is the number of industries that regions r and s produce in common, DrS is a dummy equalling unity when regions are from different cones and Ir and Is are the number of industries produced by region r and s, respectively.
Results of this estimation for 1972 and 1992 are reported Figure 17 and indicate that regions have fewer industries in common when they are members of different cones. If one region is in Cone 1 (high) and the other is in Cone 2 (middle), the pair have 9 fewer industries in common in 1972 and 15 fewer industries in common in 1992 than two regions residing in the same cone. These numbers represent roughly 9% and 15% of the average number of industries per region in the two years. More importantly, regions with a cone between them have 17 and 19 fewer industries in common in 1972 and 1992, respectively.
As noted above, between 1972 and 1992 one third of the 181 LMA regions switched cones. A dynamic interpretation of HO product mix implications suggests that regions which switch cones over time drop old industries and add new ones. We can test this implication of the model by estimating




where Ar is the portion of industries that region r added or dropped between 1972 and 1992 relative to the number producing in 1972 and Dr is the number of cones a region jumps between. Results of this estimation are reported in Figure 18. They indicate that each cone a region jumps increases the fraction of industries added or dropped by 14%.
These results provide confirming evidence that differences in relative factor prices across regions have important implications for the responses to apparently common global shocks.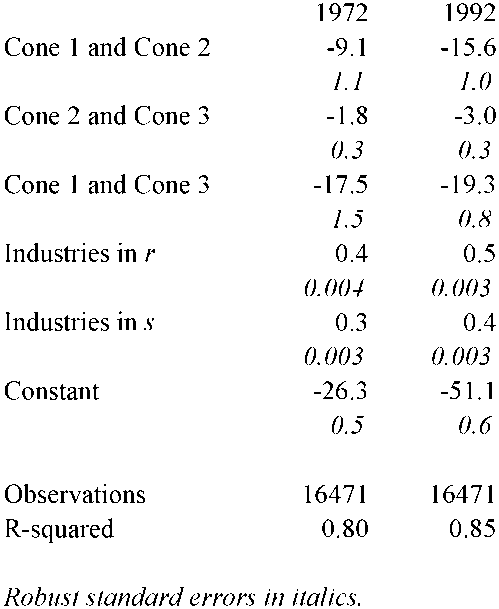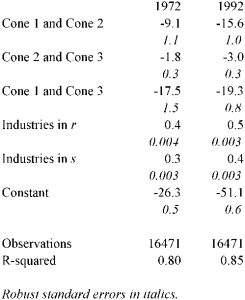 Figure 17: Common Industries (OLS)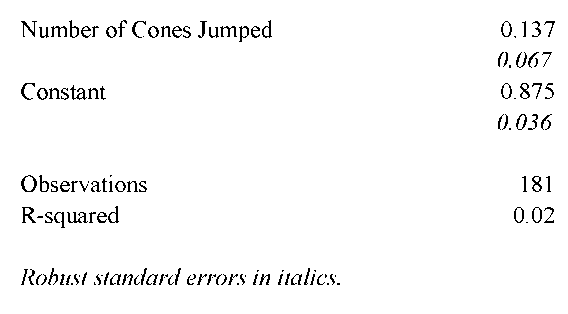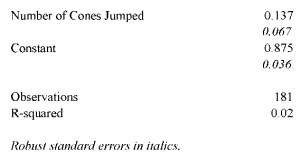 Figure 18: Percentage of Industries Dropped/Added (OLS)